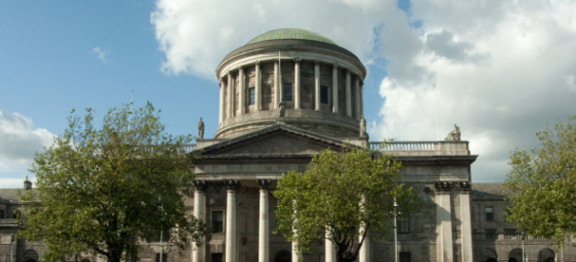 Ms Greene's accident took place on 20th September 2011, while she was working as a checkout assistant in Dunnes Stores, Rathmines. She slipped and fell in the store due to the presence of plastic material on the floor surface.
Ms Greene sustained injuries to her right shoulder, right elbow, right wrist and the right side of the chest wall.  The case was fully defended by Dunnes Stores and came on for hearing before Judge Michael Hanna in The High Court on 2nd May 2017.
In his judgement, Judge Hanna commented:
" It is good to hear people telling the truth and is a shining example of people assisting the court to come to a conclusion."
The judge awarded the plaintiff the sum of €40,000 plus High Court costs.