Contact Information
Our friendly and experienced team is waiting to take your call. Line available from 9 a.m to 5:30 p.m
DUBLIN OFFICE
84 Talbot Street, Dublin 1
Free Phone (1800) 844 104
[email protected]
KERRY OFFICE
Coleman Legal South, Co. Kerry
(01) 531 3800
[email protected]
WhatsApp Contact Scan the QR Code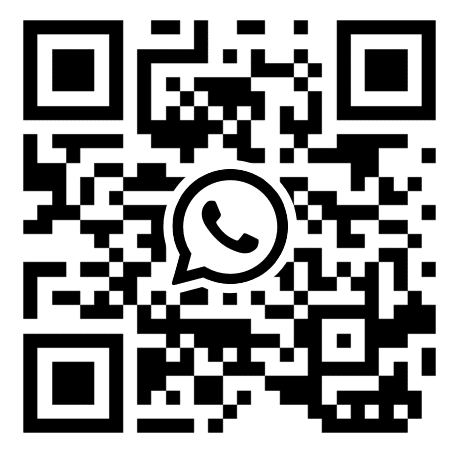 Frequently Asked Questions
How Much Would It Cost?
Solicitors' rates and fees can vary greatly. Therefore, it is important for the solicitor to inform you of the costs and fees associated before you decide that you will appoint them to represent you.
Some solicitors will operate with the model of "no win, no fees", which means that the solicitor will not charge a fee if you do not win the case. However, this can vary across different case types.
Coleman Legal understands the importance of ensuring that our clients understand the entire fee process and will inform you clearly on the rates after examining the case, empowering you to make the best decision for yourself.
Do I Need a Solicitor?
You are entitled to represent yourself in court, and information on how to do this is published on the Courts Service website.
If you need to focus on recovering from your injury and getting on with your life, a good solicitor can manage your legal case, represent you, protect your interests, and seek the best possible settlement for you while you concentrate on the road to recovery.
A solicitor acts as a trusted liaison for you and communicates with different parties involved in the case on your behalf. We are experienced in matters such as preparing your case, sourcing witnesses, navigating through legal procedures, instructing barristers, and handling correspondence with the other side's legal team, the courts, etc.
How Do I get Started?
If you are suffering as a result of an injury at work, a road traffic accident, medical negligence, sexual abuse, or other situation where you have done no wrong, ask for a no-obligation, confidential consultation with an experienced legal advisor.
We will arrange a convenient time to meet you at our City Centre office to further discuss your concerns and give you clear, independent legal advice about the options available to you.
Contact Coleman Legal today:
Call us on freephone 1800 844 104 from 9 am to 5:30 pm, Monday to Friday
Send an email to [email protected]

colemanlegal.ie 

about your case and concerns
Use the contact form on this page, and we'll get right back to you