Slide 1
Litigation Service Nationwide
Our team of litigation solicitors are available nationwide and throughout the greater Dublin area
Slide 1
Respect and Empathy
At Coleman Legal, excellence in customer care is paramount
A TEAM OF EXPERIENCED SOLICITORS
A fresh approach to pursue litigation law in Ireland, we at Coleman Legal pride ourselves on providing high quality and compassionate litigation services. With experienced representation, we always make it our mission to pursue the best possible results for our clients
Slide 1
I found the team at Coleman Legal to be personable, sensitive to my case and hard working. They took the time to explain any matters I did not understand and were supportive throughout the process. I feel they achieved the best outcome for my case.
Personal injury client I cork
Slide 2
I wish to thank Dave and Kathrin for your sensitive handling of my successful civil case. I will always be thankful for your guidance and care. I don't know what I would have done without your help and professionalism.
Slide 3
Many thanks for settling my case recently, I was delighted with the result. I would also like to say that even though I moved to Finland earlier in the year you made the whole process painless. Many thanks once again and best wishes for the future
PERSONAL INJURY CLIENT I KILDARE
Slide 4
I wish to thank Philip and staff of Coleman Legal who I found very professional and obliging and courteous at all times, while providing advice on my recent successful claim
Work-place injury client i Dublin
Important notification
As part of the Firms commitment to providing a National service to all, Coleman Legal, launched Coleman Legal South, an extension of our existing service in the Munster region.
Slide
Coleman Legal are a highly experienced and compassionate litigation team, committed to provide you with clear and independent legal advice to acquire the best possible result.
Slide
Slide
At Coleman Legal we are extremely proud of our Client record success and client reference points. The Coleman Legal team have the experience, and are considered one of the most reputable solicitor practices in Ireland.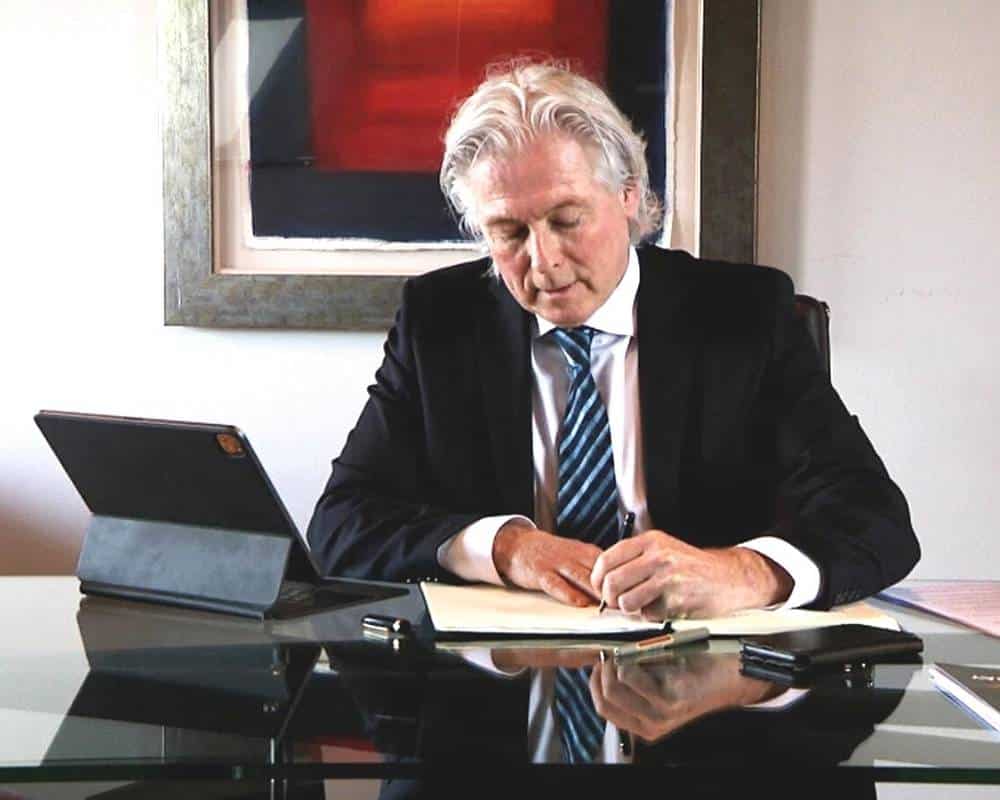 Frequently Asked Questions
Do I Need a Solicitor?
You are entitled to represent yourself in court, and information on how to do this is published on the Courts Service website.
If you need to focus on recovering from your injury and getting on with your life, a good solicitor can manage your legal case, represent you, protect your interests, and seek the best possible settlement for you while you concentrate on the road to recovery.
A solicitor acts as a trusted liaison for you and communicates with different parties involved in the case on your behalf. We are experienced in matters such as preparing your case, sourcing witnesses, navigating through legal procedures, instructing barristers, and handling correspondence with the other side's legal team, the courts, etc.
How Much Would It Cost?
Solicitor's rates and fees can vary greatly. Therefore, it is important for the solicitor to inform you of the costs and fees associated before you decide that you will appoint them to represent you. 
Some solicitors will operate with the model of "no win, no fees", which means that the solicitor will not charge a fee if you do not win the case. However, this can vary across different case types. 
Coleman Legal understands the importance of ensuring that our clients understand the entire fee process and will inform you clearly on the rates after examining the case, empowering you to make the best decision for yourself.
How Do I get Started?
If you are suffering as a result of injury at work, a road traffic accident, medical negligence, sexual abuse, or other situation where you have done no wrong, ask for a no-obligation, confidential consultation with an experienced legal advisor.
We will arrange a convenient time to meet you at our City Centre office to further discuss your concerns and give you clear, independent legal advice about the options available to you.
Contact Coleman Legal today:
Call us on free phone 1800 844 104 from 9am to 5:30pm, Monday to Friday
Send an email to info@colemanlegal.ie about your case and concerns
Use the contact form on this page, and we'll get right back to you
Location
84 Talbot Street, Dublin 1
D01 YX60
Contact us
Free Phone: (1800) 844 104
Email: info@colemanlegal.ie
Ask An experienced Solicitor