Facebook moderators' disturbing work environment detailed to Dáil committee
A whistleblower has stated that Facebook moderators were advised to try "karaoke and painting" to deal with exposure to extreme content in the course of their work.
Facebook's content moderators, who are employed by outsourcing firm Covalen rather than directly by the company and reportedly earn about half the pay of Facebook's direct employees, have the task of monitoring the social media platform for disturbing content such as footage of self-harm, child abuse, graphic violence and terrorist attacks.
They are required to sign non-disclosure agreements that prohibit them from discussing their experiences with friends and family, a practice whose legality has been called into question by trade unions.
Speaking to a Dáil committee on Wednesday 12 May 2021,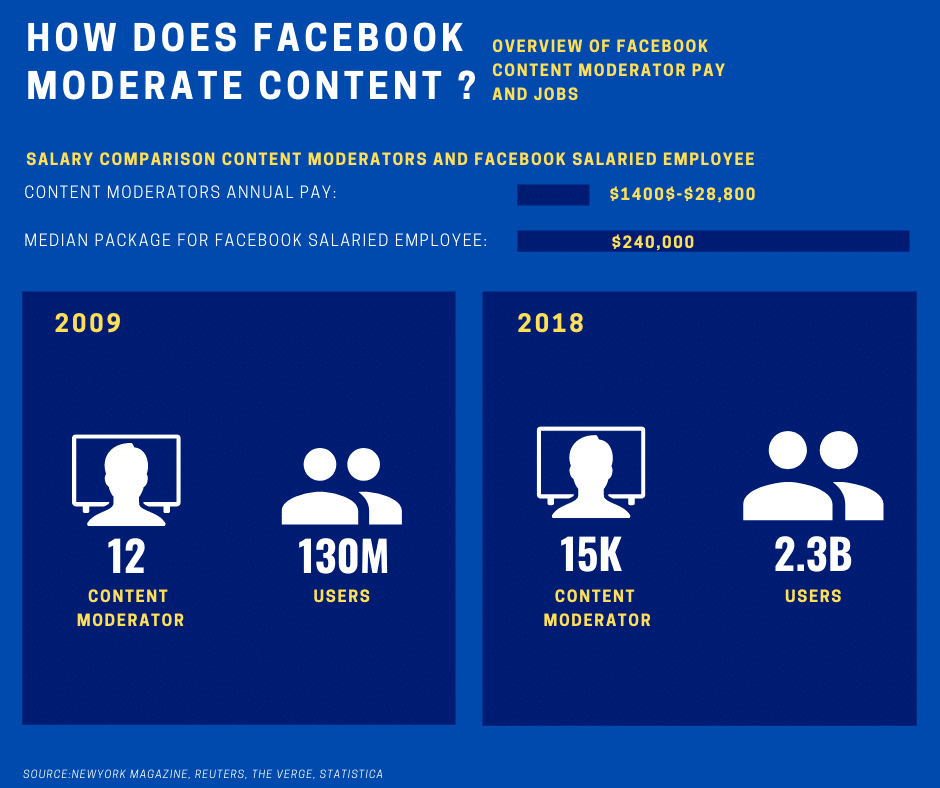 whistleblower Isabella Plunkett called for the provision of proper psychological supports to workers, limits on their exposure to harmful content, and an end to non-disclosure requirements. She spoke of the psychological toll which the toxic content to which she has been exposed has taken on her, leading to her taking antidepressants, and noted that some of her colleagues have been required to spend entire days reviewing content related to self-harm or child abuse.
Ms Plunkett went on to state that the moderators are provided with non-medically qualified "wellness coaches", who suggests "karaoke and painting" as coping mechanisms. But, she said, "sometimes you don't feel like singing frankly." She spoke of a "climate of fear" arising out of the non-disclosure agreements and said she was afraid to appear before the committee. She also stated that she had not been permitted to work from home during the COVID-19 pandemic.
Foxglove is a campaign group formed of lawyers and tech experts who have been campaigning for better working conditions for Facebook moderators. Its spokeswoman Cori Crider, calling for an end to failed light-touch regulation of social media, told the committee that it had been acknowledged by a Facebook engineer that the moderators are essential to holding the platform together and keeping it safe.
A representative of the Communication Workers Union spoke of the "chilling effect" of the non-disclosure agreements on employees and said that they had given rise to an atmosphere in which workers were fearful of retaliation for raising legitimate issues and concerns.
At Coleman Legal, we understand the negative impact that psychological trauma can have on your life, hence we are dedicated to pursuing the best possible results for our clients. Our dedicated team is highly experienced in the Content Moderator arena spearheading the first case of this nature with Chris Gray in Ireland who was diagnosed with Post-Traumatic Stress Disorder (PTSD) working as a content moderator on Facebook. We are also representing a group of content moderators living in Ireland and from abroad.
If you have suffered damages and/or risks related to being a content moderator, or have any concerns that you would like us to address, please contact our team at Coleman Legal. With 24/7 client support, a compassionate litigation service, our highly experienced solicitors are ready to advise.
CONTACT OUR PERSONAL INJURY TEAM TODAY
Please contact Diane Treanor from our Personal Injury Team at Coleman Legal in confidence by email: info@colemanlegal.ie or by telephone for free on 1800-844104 to see how we can help you.
Diane Treanor
Senior Solicitor
(Medical Negligence Team)
 DTreanor@colemanlegal.ie
01-5313800