Coleman Legal continue to receive instructions from North Kerry families regarding the care their loved ones received while attending North Kerry CAMHS.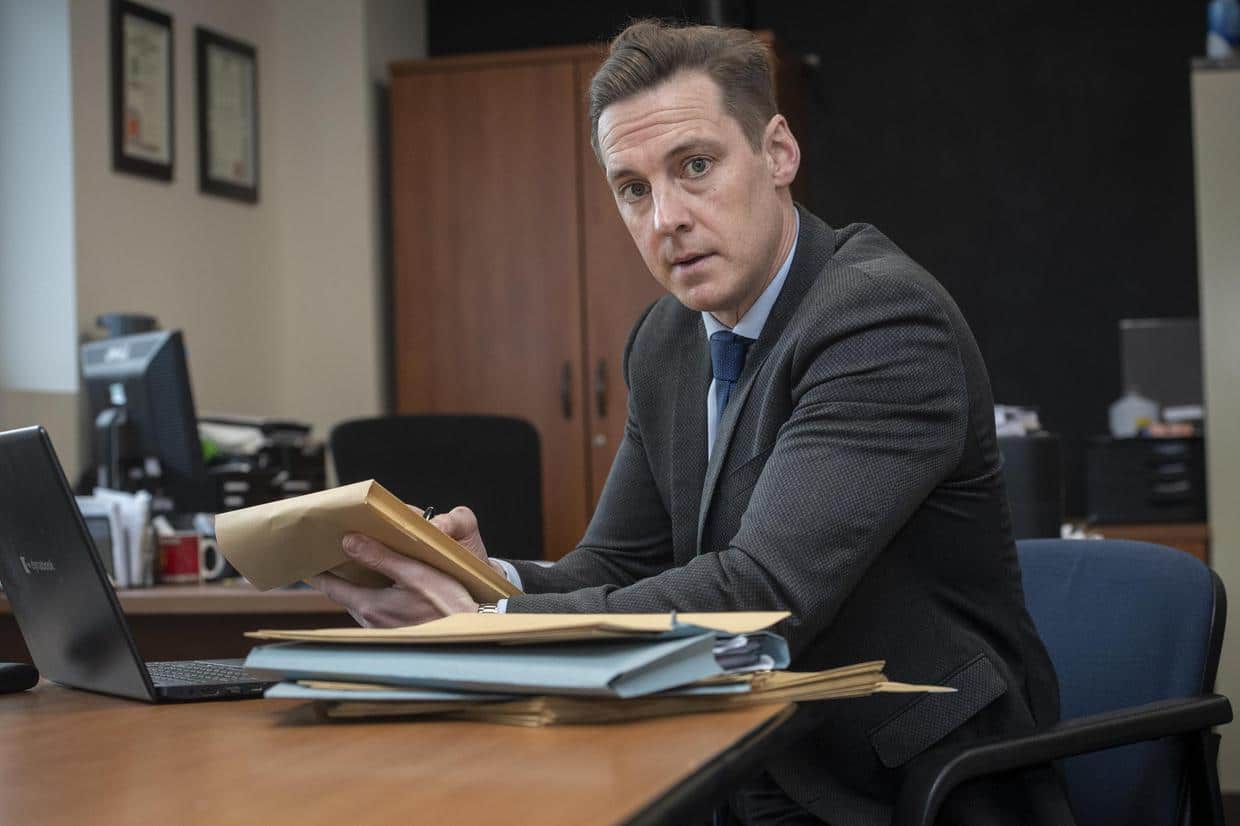 Our offices are currently instructed by over 50 families, excluding the North Kerry files that Consultant Psychiatrist Sean Maskey identified in the 'Look Back Review' of South Kerry files.
Our offices had previously relayed our concerns to Minister for Health Stephen Donnelly regarding the geographical confines of the South Kerry Scheme. However, despite the concerns we raised and the stark information provided, no steps were taken by the State to have North Kerry families accommodated in the Scheme.
In light of a large number of instructions received & the extremely concerning facts being divulged by North Kerry families, our offices requested that a full 'Look Back Review' be undertaken in North Kerry CAMHS.
A number of the concerned families have contacted our offices regarding more than one of their children who have attended North Kerry CAMHS and are currently attending AMHS.
The circumstances surrounding the care are quite shocking and, unfortunately, are very similar to what has occurred in South Kerry.
Four children in one North Kerry family have been prescribed a very dangerous, inappropriate, and completely unnecessary cocktail of medication. The consequence of this treatment is devastating.
At this stage, considering the information we have been made aware of by the respective families, we cannot see how a full, comprehensive & independent 'Look Back Review' will not take place in North Kerry.
We have urged the State to act quickly as a generation of Kerry children has been affected by the negligent care.
Every day that goes by is another day that children may be receiving inappropriate anti-psychotic medication for an incorrect diagnosis.
Very stringent testing and assessments must be carried out before any diagnosis is confirmed. Alas, throughout the county, this has not been the case, and Kerry families have suffered the consequences of the blatant disregard & neglect of their children's mental health.
If a comprehensive review is undertaken, we expect that many hundreds of North Kerry families will be in receipt of an apology from the HSE.
Our offices, through our Tralee based Solicitor, Keith Rolls, are happy to meet all North Kerry families to discuss their options going forward.
Even now, before the review has commenced & families are concerned about their children, we are happy to address any queries you may have.
Keith, who is born and reared in Tralee, has witnessed the devastating impact this inappropriate treatment can have on a child & young adolescent in their formative years. We are eager to ensure that all families have a voice and are fully aware of what options are available to them.
---
If you have concerns regarding your child or children's care at North Kerry CAMHS & AMHS, please do not hesitate to contact our offices. At Coleman Legal, we have a team of highly qualified lawyers and legal executives with extensive experience in Medical Misdiagnosis specifically Psychiatric Illness & Misdiagnosis (CAMHS).
We are available to speak to the parents of the affected children in addition to patients who are now 18 years of age or older that may have been impacted by the misdiagnosis on the part of this HSE employee. Free phone: 1800844104 or email: [email protected]
We are very conscious of how sensitive & concerning this matter is to families and we assure you that we will treat all matters with the utmost sensitivity.
For your convenience, please see the link to our correspondence to Minister Donnelly where we have addressed our concerns regarding the care CAMHS patients received in North Kerry. Link to correspondence.